When you spend your days obsessing over trend forecasting, user interaction, pixel-based grids, and color forecasting, you can get pretty obsessive about design in general. Many graphic designers are also armchair photographers, architects, and industrial designers (if they don't already professionally overlap) just because of their attention to detail and appreciation of thoughtful design.
With that in mind, here is the first annual Incline Design Group Gear Guide: a few products that stand out to us for their intentional design, high quality, and potential to be the unexpected hit of the holidays.
The ultimate barometer for this gift guide: Scott has either put these products through their paces, or wants one soooo bad.
---
The first time I saw this electric kettle it was love at first sight. The aesthetic of the kettle and countertop heating element is beautiful, and with the color and finish options they offer, these can cleanly fit into any kitchen. The functionality of this kettle is also beautifully thought out (I particularly love the 60-minute temperature hold, so if you get distracted flipping through Pantone swatches or watching a strategy video on YouTube, the water will still be hot when your Coffee Brain yells, Feed me!). Also be sure to peruse their site for equally well-designed tea kettles and their Monty Milk Art Cups.

Shop Fellow Products »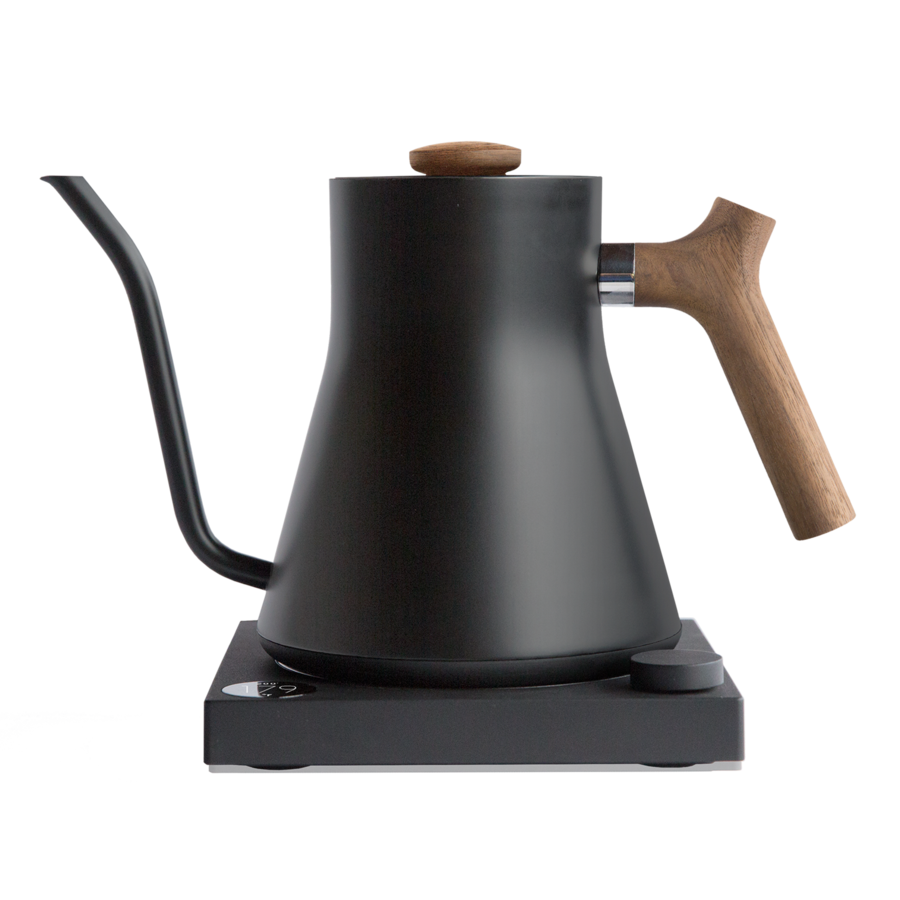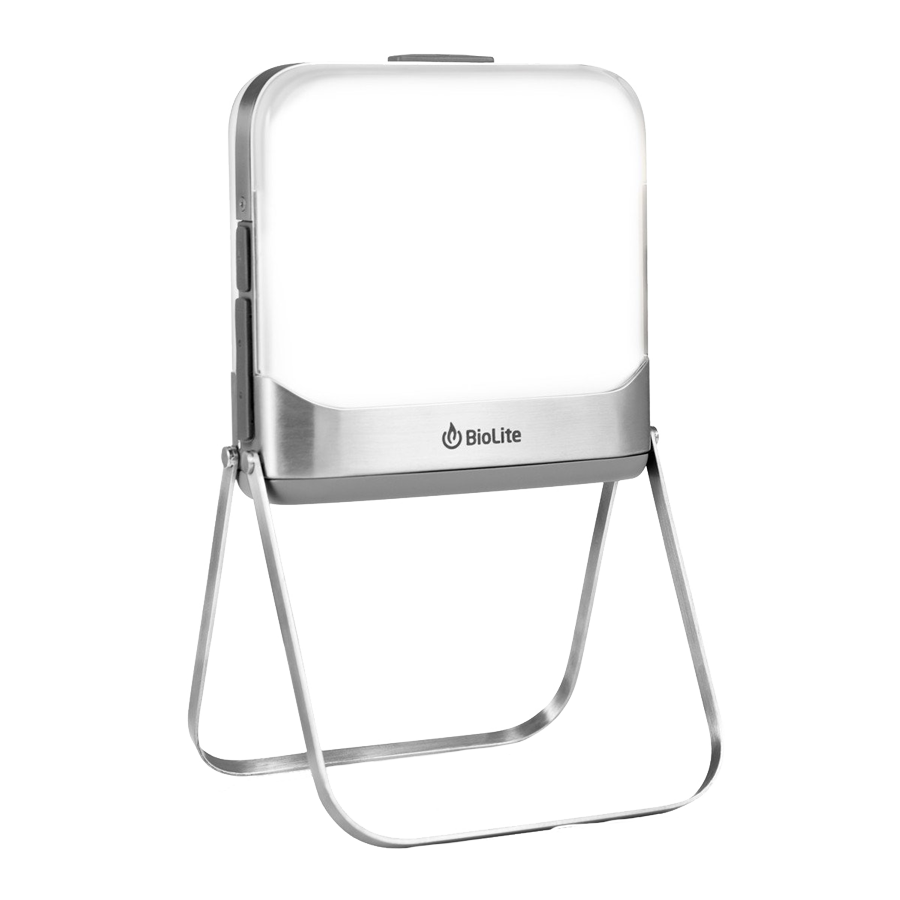 Great for the campground or to have around the house in case the power goes out (or the kiddos want to have a dance party), this is one of those super geeky products that just makes you say yes so many times. This lantern is all LED based, so not only will the 12,000 mAh battery last you all weekend, its two USB outputs can also charge your phone if you've been staring at maps (or Instagram) around the picnic table for too long. With built-in Bluetooth, you can turn it on and off from the tent or the back of the truck too. So slick.

Shop BioLite BaseLantern XL »
This past summer I spent 13 days walking the John Muir Trail. One of the harder decisions to make was whether my ultralight pack could carry another camera or if I should just use the already excellent camera on my iPhone and increase the phone's utility, adding photo duties to its mapping, journaling, and emergency communication roles. I was skeptical of what Moment's lenses could add to the quality of my phone's photos, but man, am I impressed. I carried the Wide 18mm Lens, the Tele 58mm Lens, and the Anamorphic Lens, and I loved how each of them added to the already-impressive image quality I got from my phone. I also have to say that the Photo Case (which is necessary to attach the lenses) is one of my favorite phone cases I've used.

Shop Moment »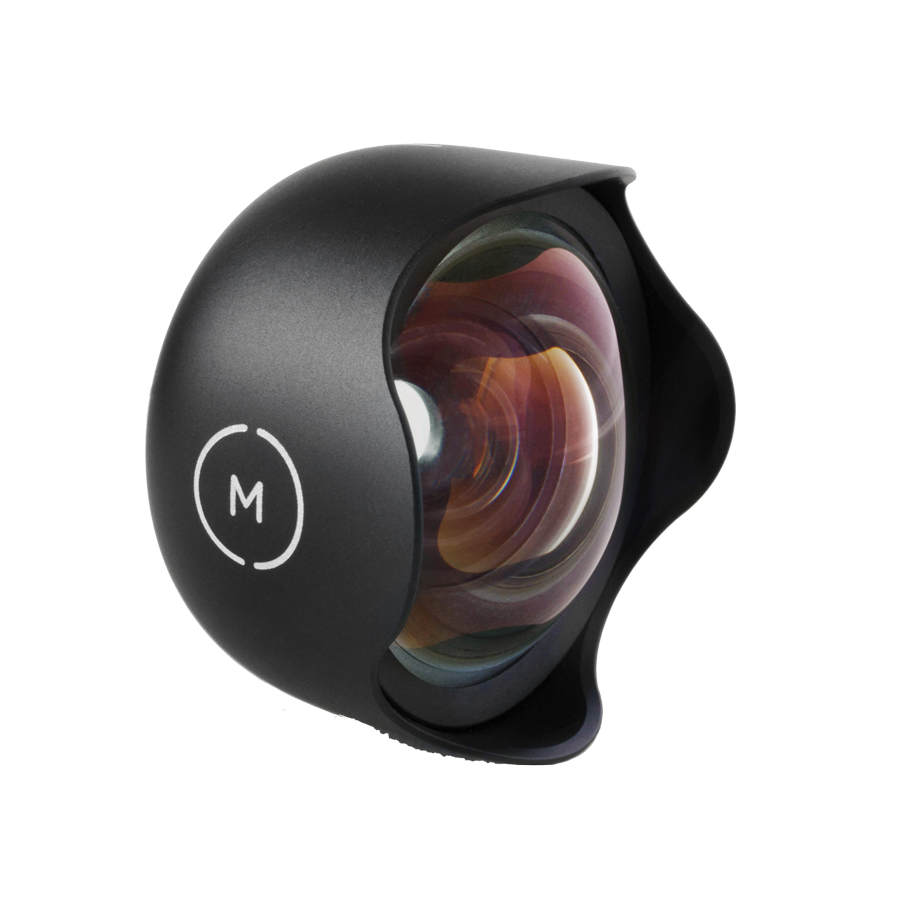 I love Mission Workshop bags. They are simply some of the most robust and best-built (here in the States, no less) carriers-of-your-stuff around. You certainly pay for the quality—so prepare yourself. But, the Vandal I've bike commuted with full-time through several winters still looks brand new, as does the Hauser that has sailed at high speed down single track and landed between my body and bike and the rocky ground (more than a few times). I took the Axis Hip Pack to Alaska on a bikepacking trip two summers ago, and it lived in the elements for two weeks of mud and rain and kept the contents inside almost completely dry…and it too still looks like new. If you like quality, Mission Workshop is the best I've seen and the benchmark by which I measure all others.

Shop Mission Workshop »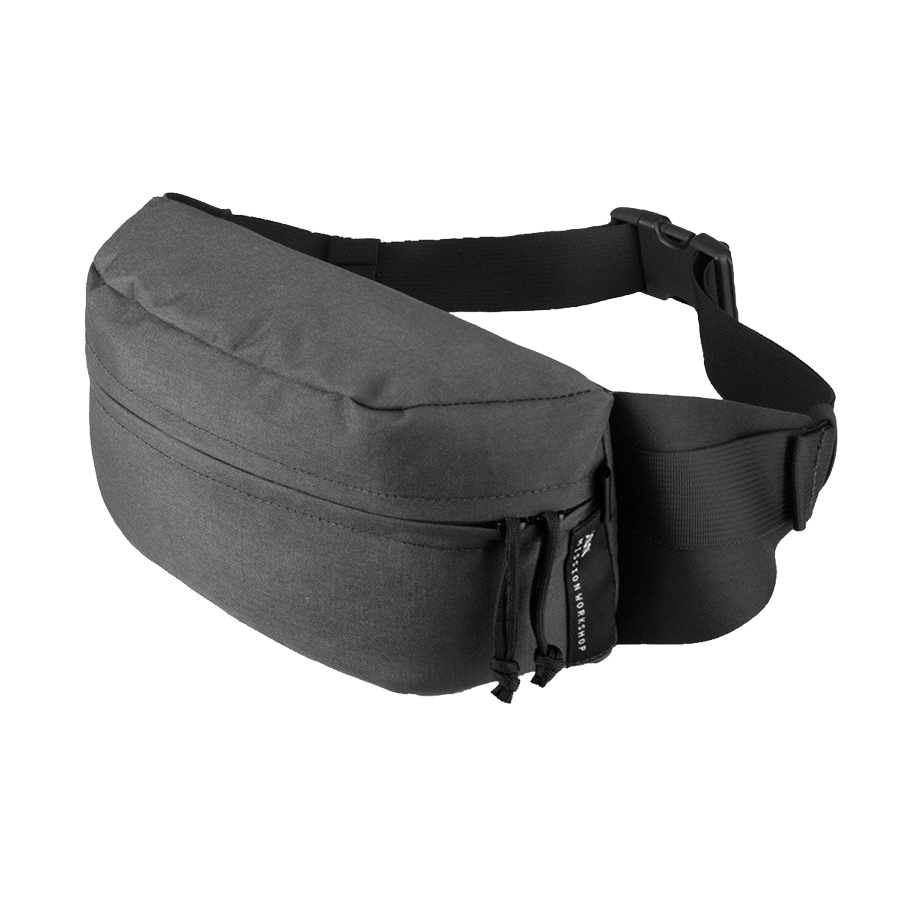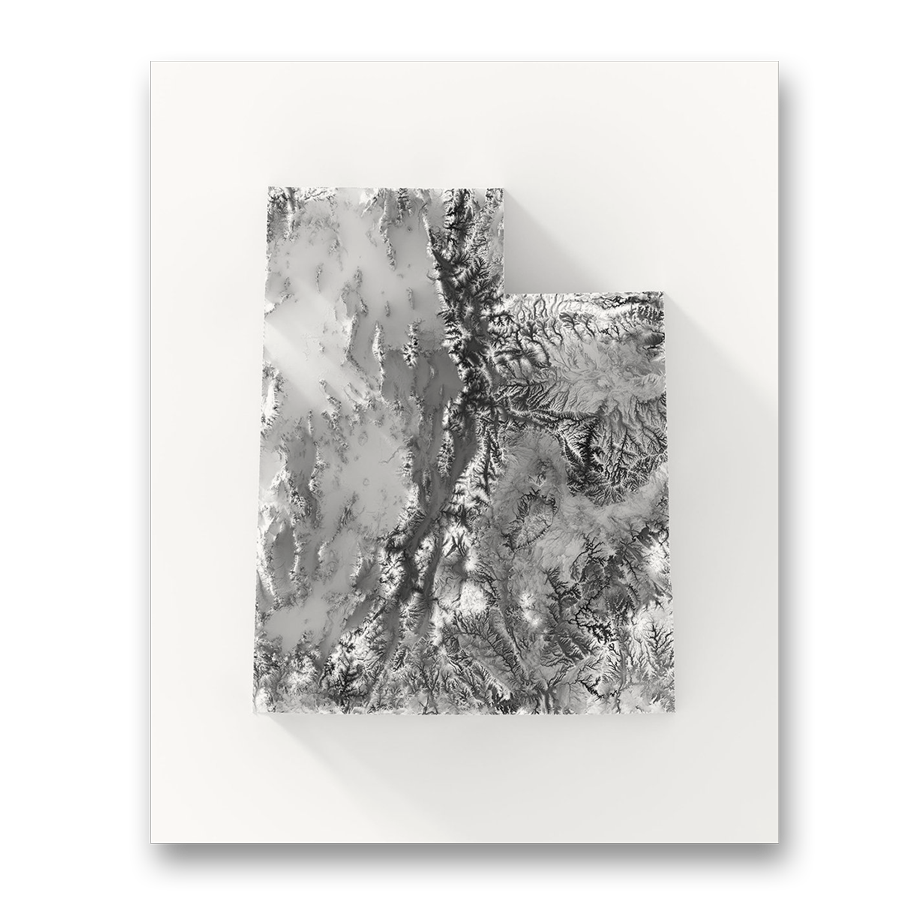 We can't always sit behind computers bathed in the lifeless glow of the internets, and these maps are a fantastic reminder that there's a big world outside the window. Scott Reinhard is a designer who makes several series of printed maps, but his State Elevations series is my favorite. The detail in these projections is incredible. This is such a great gift for your favorite explorer (or yourself), and I plan to have a couple of these on the studio wall in short order.

Find Your State of Bliss, and Hang It on the Wall »
There is something so great about supporting local artisans and craftspeople, particularly when those people are from somewhere that's close to your heart. And gifts with a purpose behind them are good for everyone involved. DOMA Trading is a family company (full disclosure—this is my family!) that is hand-sourcing and importing products from villages in Croatia. These are the kind of products that, if you grew up in a Balkan family, will resonate with familiarity and happy memories of your Baba. These products are handmade, one of a kind, and sure to bring a big smile to your friends and family.

Shop DOMA Trading »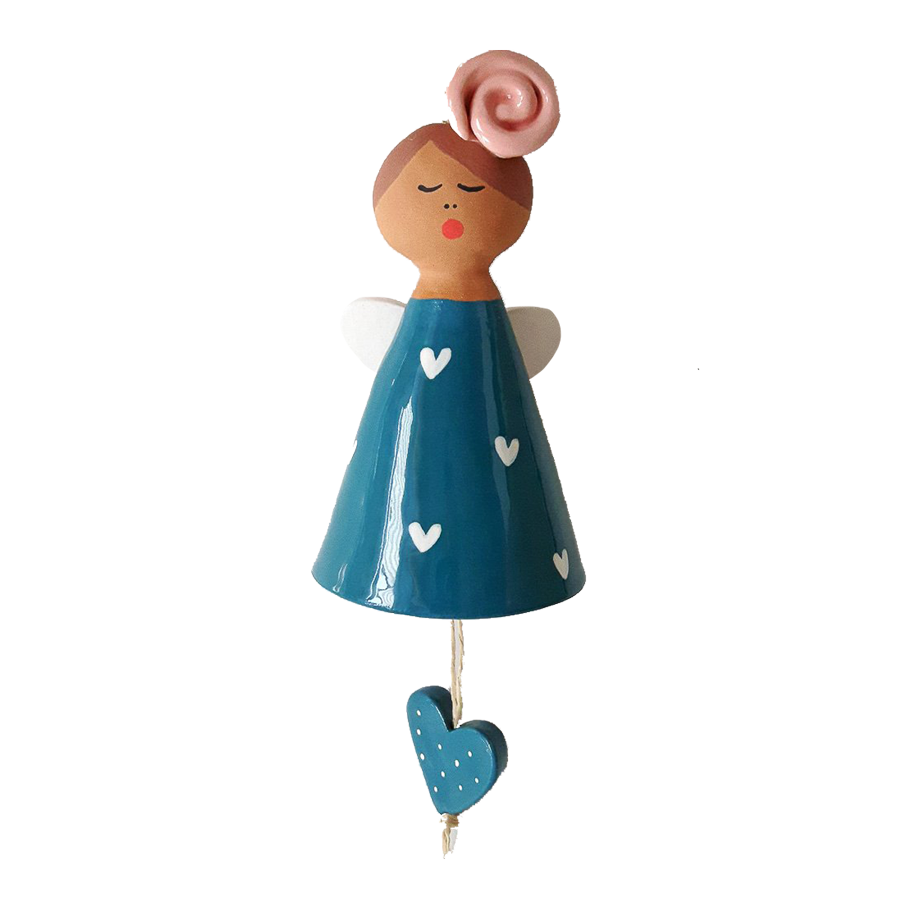 When I find something I like, I buy a few and wear the same thing every day. There is a polo shirt I really love that I own five of. Same size, all black. They just fit. I have two of the same shorts, two of the same pants…and two Brodeo Beanies in different colors. This hat is warm, it looks good, and as with anything from Patagonia, you know they're working hard to make it as sustainable as possible. Not to mention it will last just about forever (sidebar: I have a Patty wind shirt and baselayer that are 18 and 30 years old, respectively, and I still wear them). Their stuff may not be the cheapest, but I believe the price is more than fair for the quality.

Shop Patagonia Brodeo Beanie »
In an age of growing concern about sustainability and the wake of trash we leave behind us, products like the Snow Peak Titanium Fork & Spoon Set are increasingly relevant. Not only is this a fantastic set of lightweight, non-bio-reactive, low-heat-conducting silverware for your backcountry® adventures, it is also an excellent piece of kit to keep in your office bag or EDC to reduce your reliance on plastic.

Shop Snow Peak Utensils »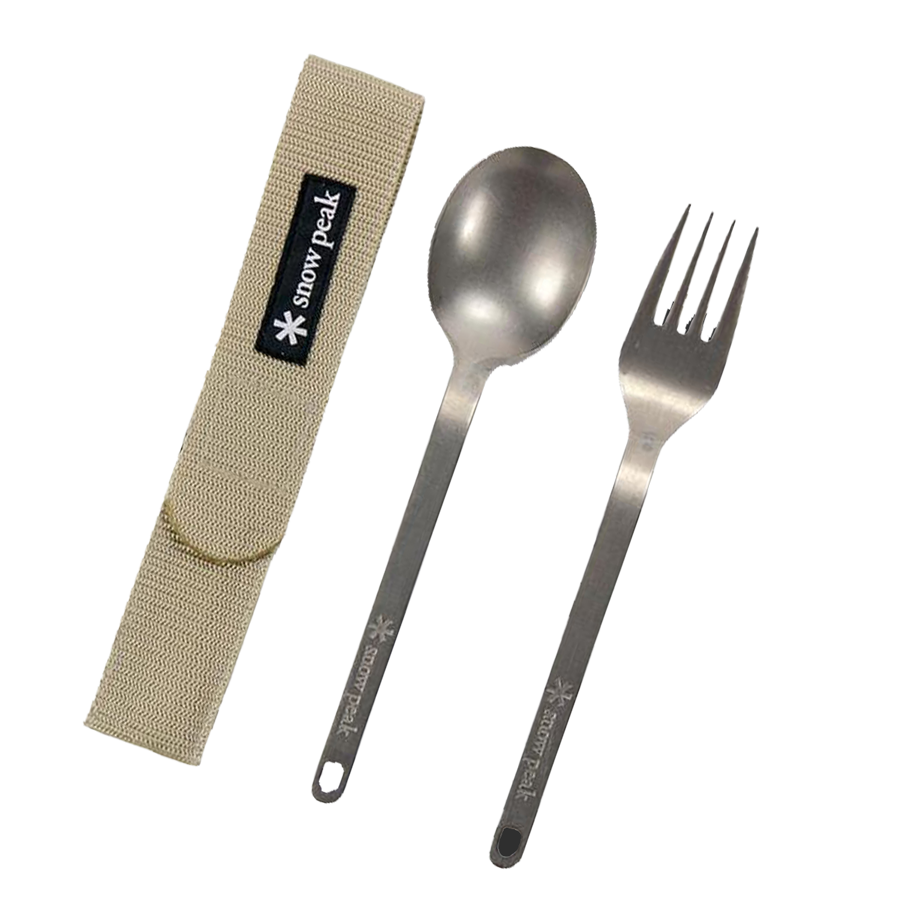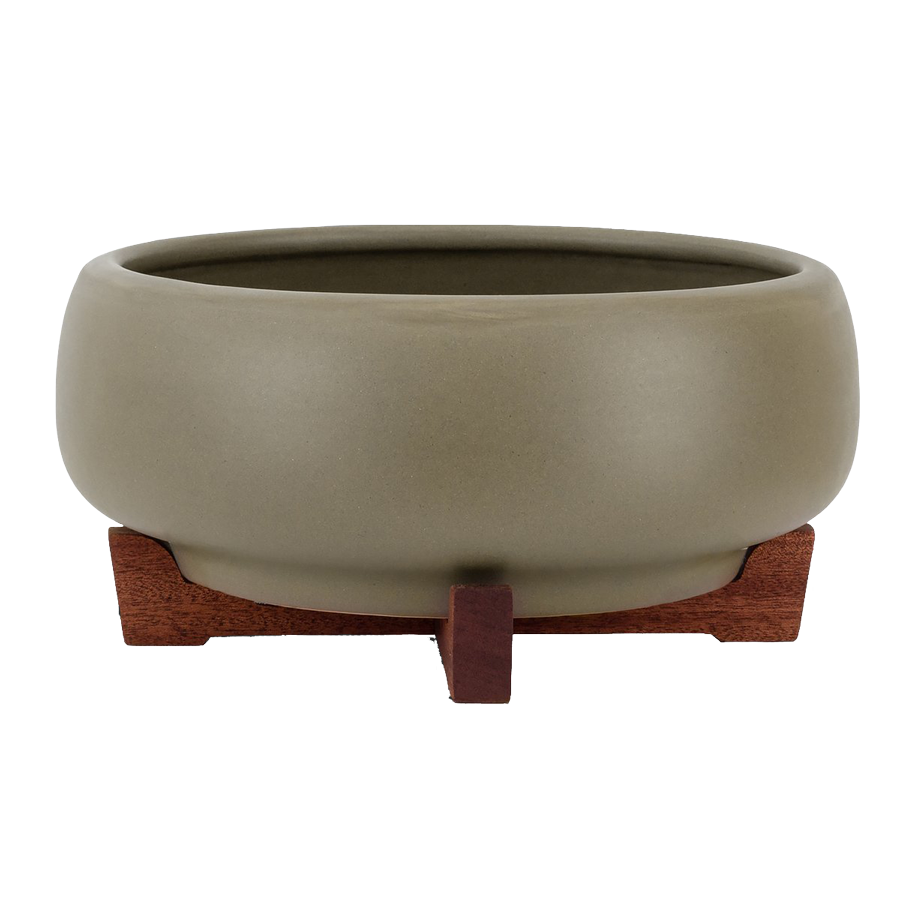 Based in Los Angeles, Modernica is a small furniture shop making some beautiful products for your home. I fell in love with their Pearl Lamp a couple years ago, and I've been drooling over their ceramics ever since. While this style of pot sits squarely in the too cool for me genre of hipness (I know you've been seeing these everywhere this year)—these are the real deal. Classic and robust pots, with substantial wood stands.

Shop Modernica »
I have a Pelican Case we call the Kitchen, that lives in the Land Cruiser. It has spices, utensils, a set of dishes, and cocktail and wine glasses. I regularly get comments from people I'm camping with, asking where the great camp dishes came from—and they're always surprised the answer is Crate&Barrel. Their melamine plates and bowls are so tough, so nice looking (and there seem to be new colors a couple times a year), and so easy to clean, while also being reasonably inexpensive, you'll wonder why you ever had a different camp plate. Crate&Barrel also has a fantastic selection of acrylic glasses in every form and fashion—so you can have a full bar stocked in your truck and even serve in the correct glassware without worrying about your buddy tripping over the campfire or the pups stepping in broken glass. These aren't sexy, but they are surprisingly cool.

Shop Crate&Barrel Melamine Dishes »
Shop Crate&Barrel Acrylic Glasses »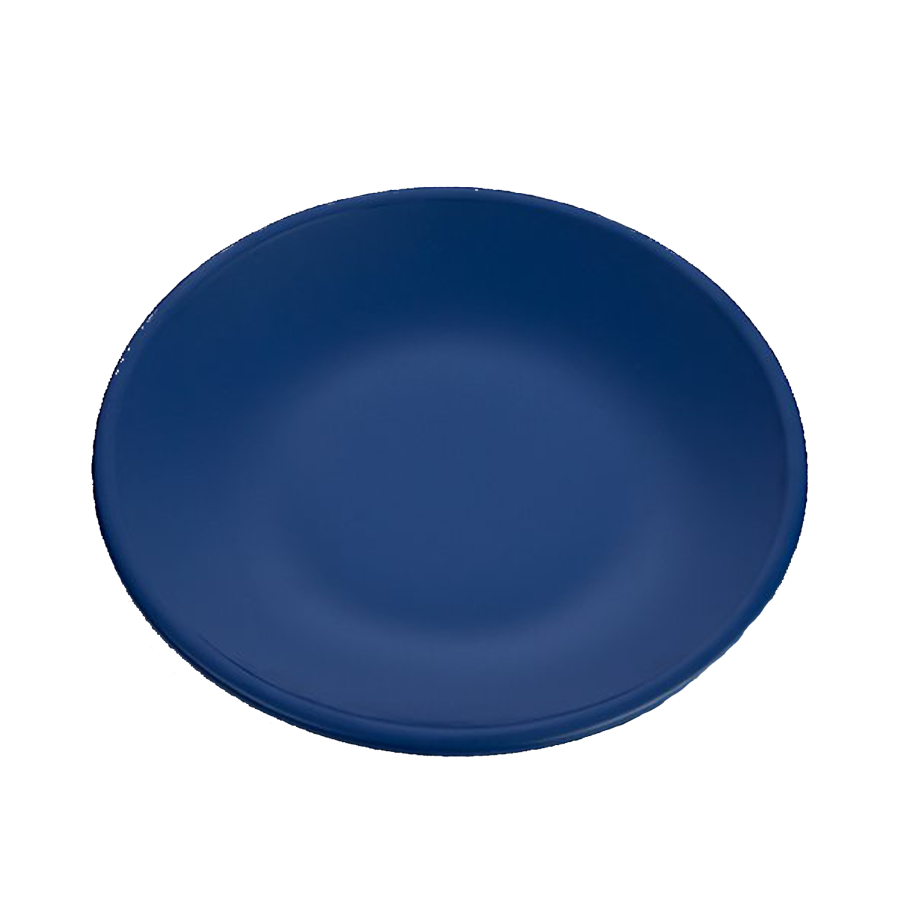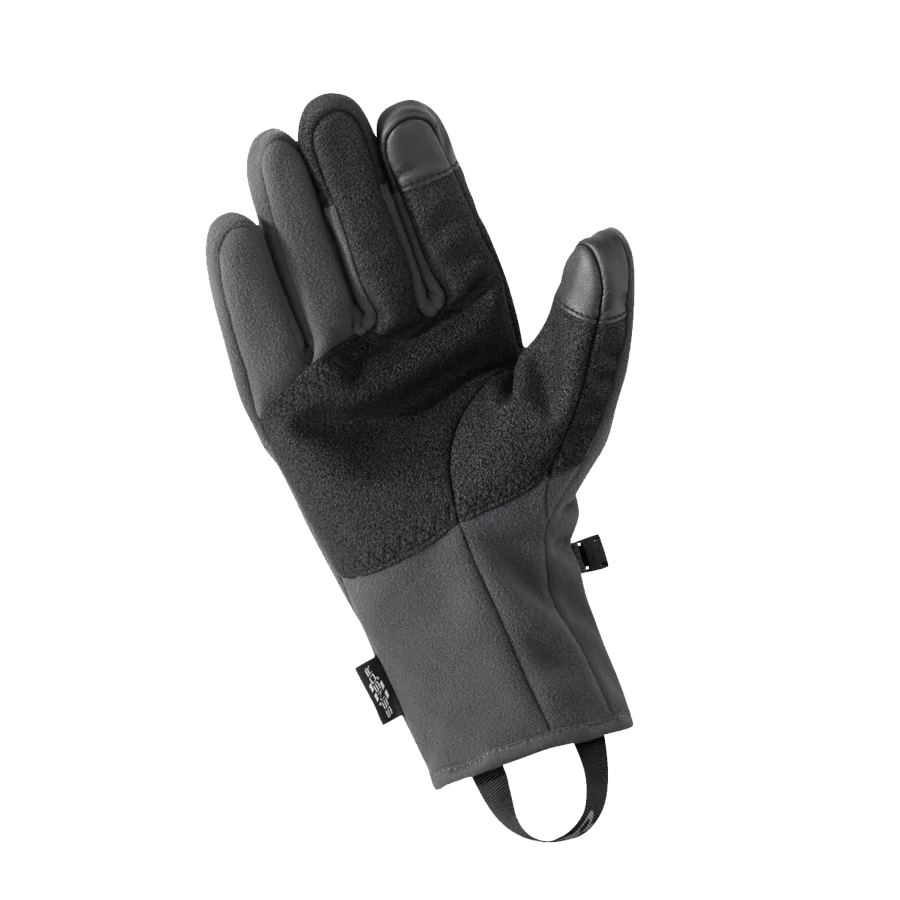 Last but so far from least are OR Sensor Gloves, to keep your fingies warm while also letting you operate your touchscreen device. OR makes some of the best-fitting gloves, with box construction that keeps your hands dextrous and eliminates weird cold spots. The Gripper Sensor Gloves have been my go-to for the ice and negative temps of Utah winter, year-round bike commuting in the drowning wet of the PNW, trail running, backpacking, working on the truck, and drinking beers at friends' cabins.

Shop Outdoor Research Sensor Gloves »
** Some of these links on this page may be affiliate links that pay us a commission for your purchase.
We have chosen products for their quality and design and not because of this commission.
---
https://inclinedesigngroup.com/wp-content/uploads/2019/12/2019-InclineDesignGroup-Gear-Guide.jpg
772
1493
Scott Richardson
https://inclinedesigngroup.com/wp-content/uploads/2023/01/InclineDesignGroup-logo-2301.png
Scott Richardson
2019-12-14 11:26:42
2019-12-22 01:12:48
2019 IDG Gear Guide